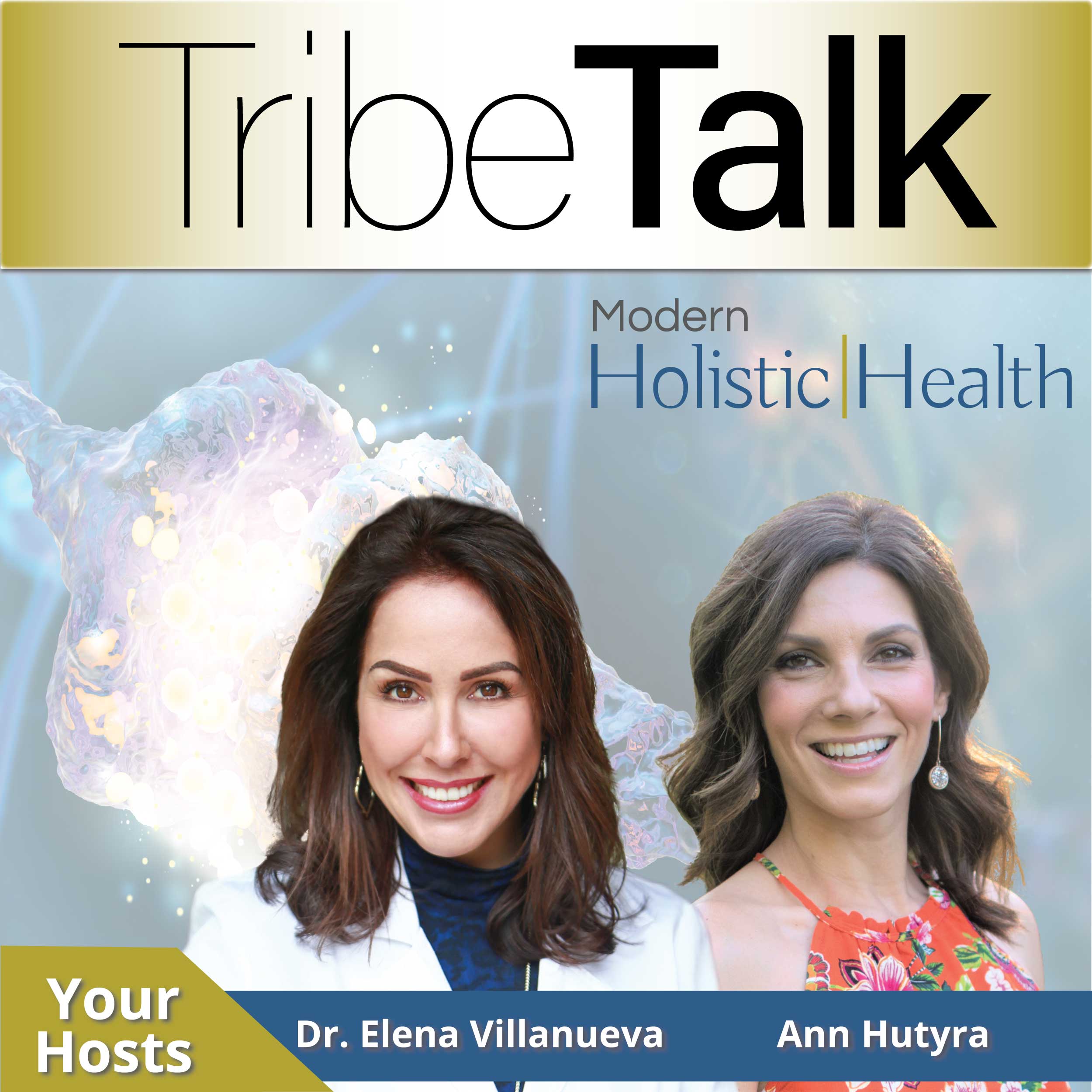 Join Dr. Elena Villanueva DC and Ann Hutyra, experts in addressing the root causes of physiological illness and mental health imbalances biological data, as they share science based solutions to improve your health. Dr. Elena Villanueva has been featured in numerous media channels including Fox News, MSN, Healthline, Ground Report, and more.
Episodes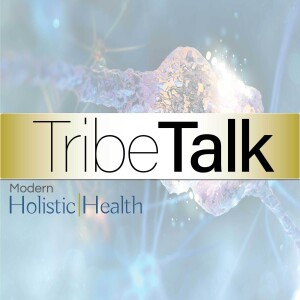 Monday Feb 21, 2022
Monday Feb 21, 2022
Meet T.J. Robinson, aka "The Olive Oil Hunter". T.J. is a world traveler with a unique passion: he harvests olives for olive oil. T.J has journeyed to some of the most remote corners of the globe to harvest olives for some of the finest olive oils in the world.
What drives him? His love of food and his commitment to quality. Learn more about this fascinating man, his remarkable journey, and all about fresh pressed olive oils in this podcast episode.
"You have never tasted what real, fresh olive oil tastes like until you experience the taste of fresh pressed olive oil". - Dr. V