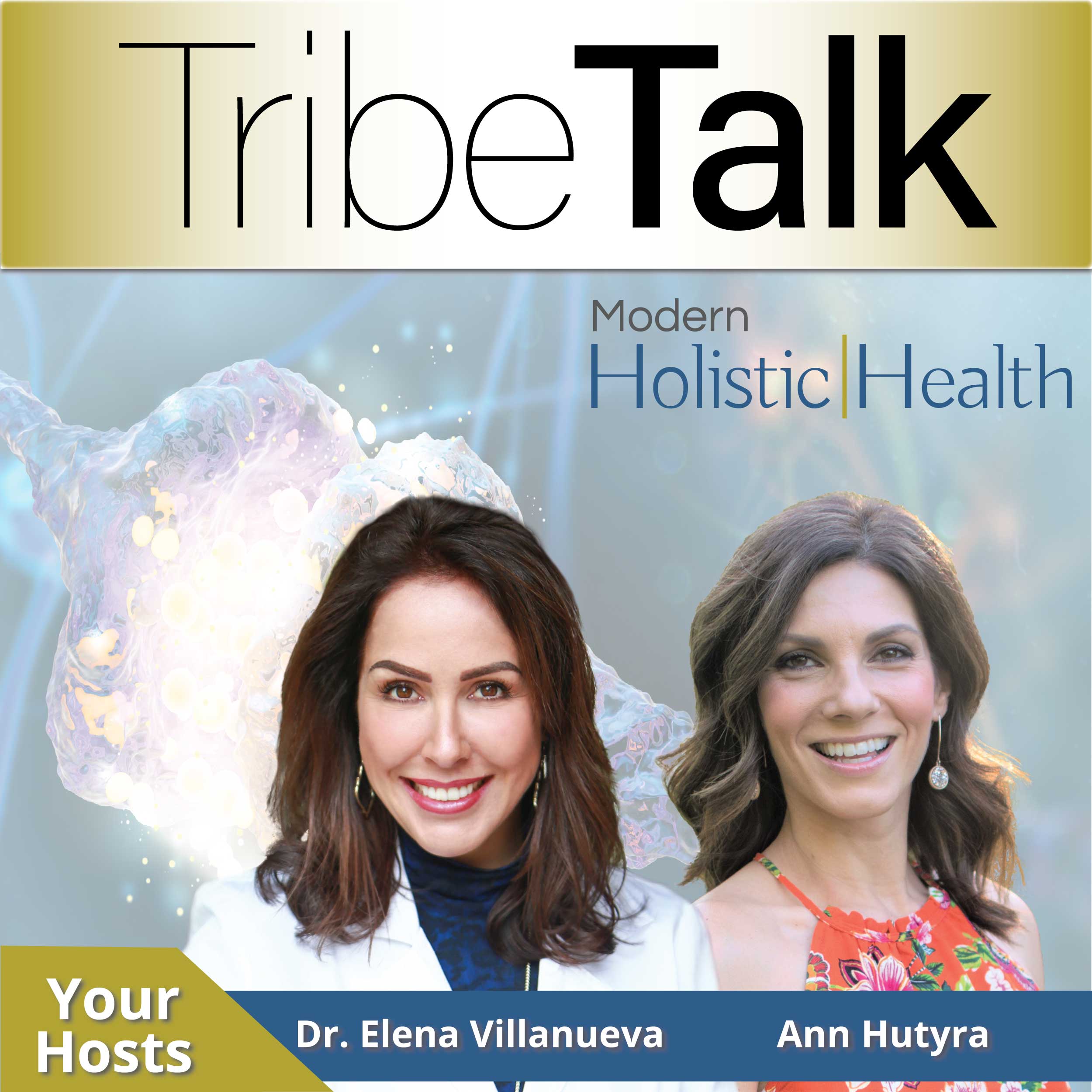 Join Dr. Elena Villanueva DC and Ann Hutyra, experts in addressing the root causes of physiological illness and mental health imbalances biological data, as they share science based solutions to improve your health. Dr. Elena Villanueva has been featured in numerous media channels including Fox News, MSN, Healthline, Ground Report, and more.
Episodes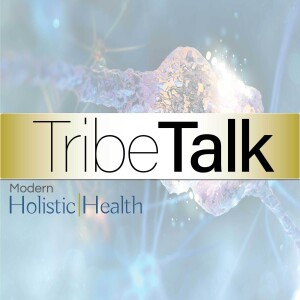 Wednesday May 19, 2021
Wednesday May 19, 2021
Despite a career as a professional dancer and celebrity fitness trainer, Autumn Fladmo Smith's health was in shambles.  In 2011, she and her husband stumbled upon the paleo diet and within a month of beginning it, her health was completely transformed. Autumn then made it her mission to share the information she had learned with as many people as possible: she  co-founded Paleovalley, an organic whole-food supplement and paleo snack food company that prioritizes nutrient density and food quality. 
Try their amazing Turmeric Complex that can support healthy joints, brain health, immune and cardiovascular function:
Autumn Fladmo Smith along with her husband are the are the founders of Paleovalley and Wild Pastures (a regenerative pasture-based meat delivery service. Wild Pastures makes supporting sustainable agriculture and local, small farms easy for consumers). She lives in Boulder, CO with her husband and their son, Maverick.
*******************************************************
What you need to know about TribeTalk
- TribeTalk LIVE is a community platform bringing to you health experts from around the world.
- TribeTalk is FREE
- Learn more on how to participate by visiting our website or Facebook Page
https://www.modernholistichealth.com