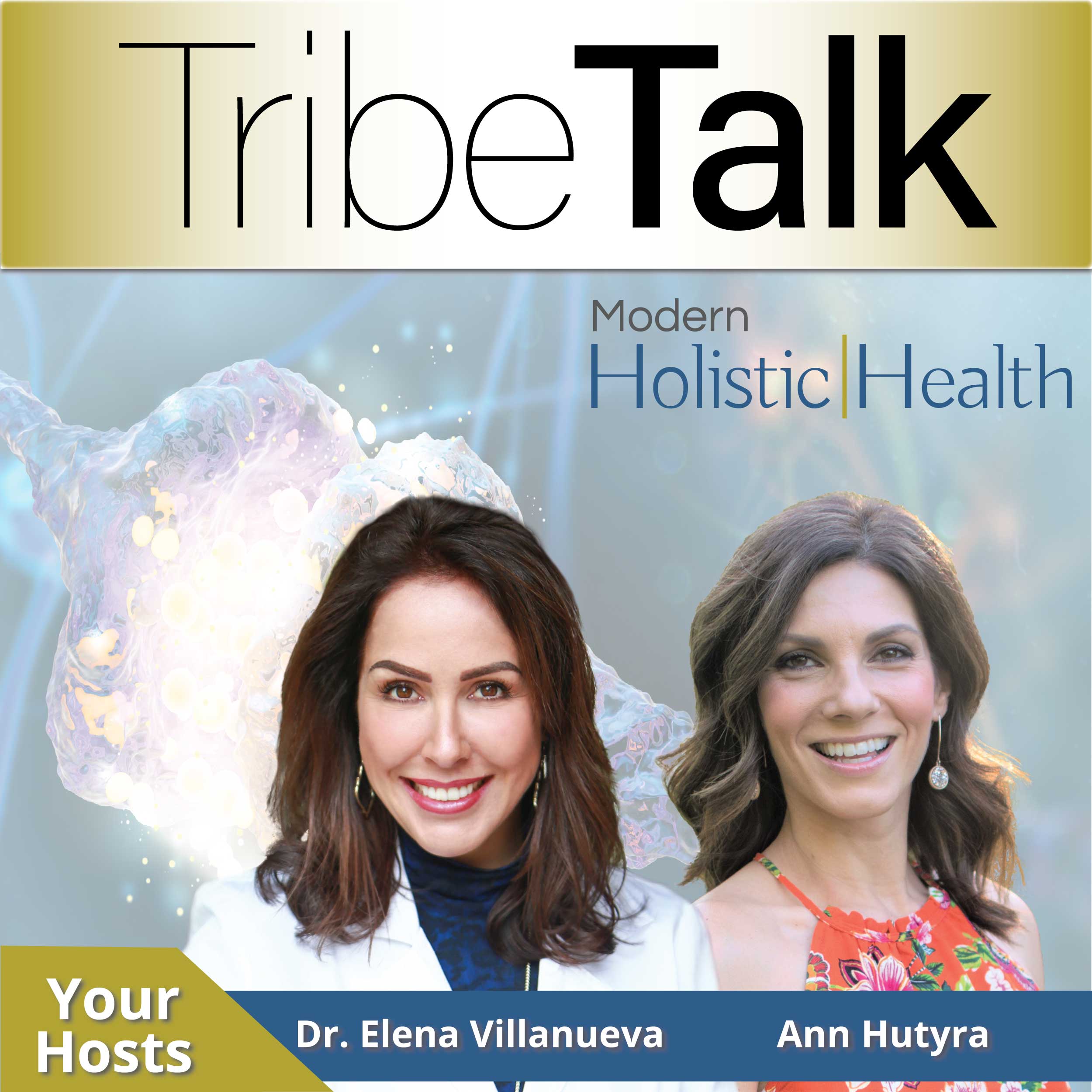 Join Dr. Elena Villanueva DC and Ann Hutyra, experts in addressing the root causes of physiological illness and mental health imbalances biological data, as they share science based solutions to improve your health. Dr. Elena Villanueva has been featured in numerous media channels including Fox News, MSN, Healthline, Ground Report, and more.
Episodes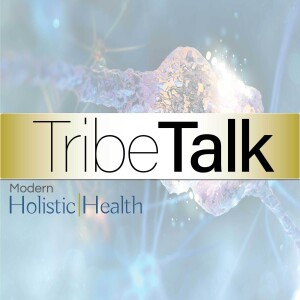 Wednesday Mar 24, 2021
Wednesday Mar 24, 2021
Probiotics are one of the best ways to improve your gut health -- but how do you know your probiotic is actually working? In this episode of TribeTalk, Dr. V and Ann talking with Tina Anderson, a former in house counsel for a major pharmaceutical company turned health and wellness advocate. Tina created her own line of probiotics after her frustration with the abuses in the pharmaceutical industry.
*** Use code "Modern" for a 15% discount on any Just Thrive product (one-time use) ***
Tina Anderson's journey into the world of health had a unique start and some unusual turns. She began her career as a trial lawyer who specialized in settling cases by bringing both sides together, a personal passion of hers. After the birth of her second child, tina's career shifted gear and she became the in-house counsel for a family pharmaceutical company. Frustrated by the many abuses in the pharmaceutical industry, Tina turned toward the field of natural health, and found her life's work. Tina;s passion became gut health, and along with her husband created a unique probiotic supplement.
*******************************************************
What you need to know about TribeTalk
- TribeTalk LIVE is a community platform bringing to you health experts from around the world.
- TribeTalk is FREE
- Learn more on how to participate by visiting our website or Facebook Page
https://www.modernholistichealth.com