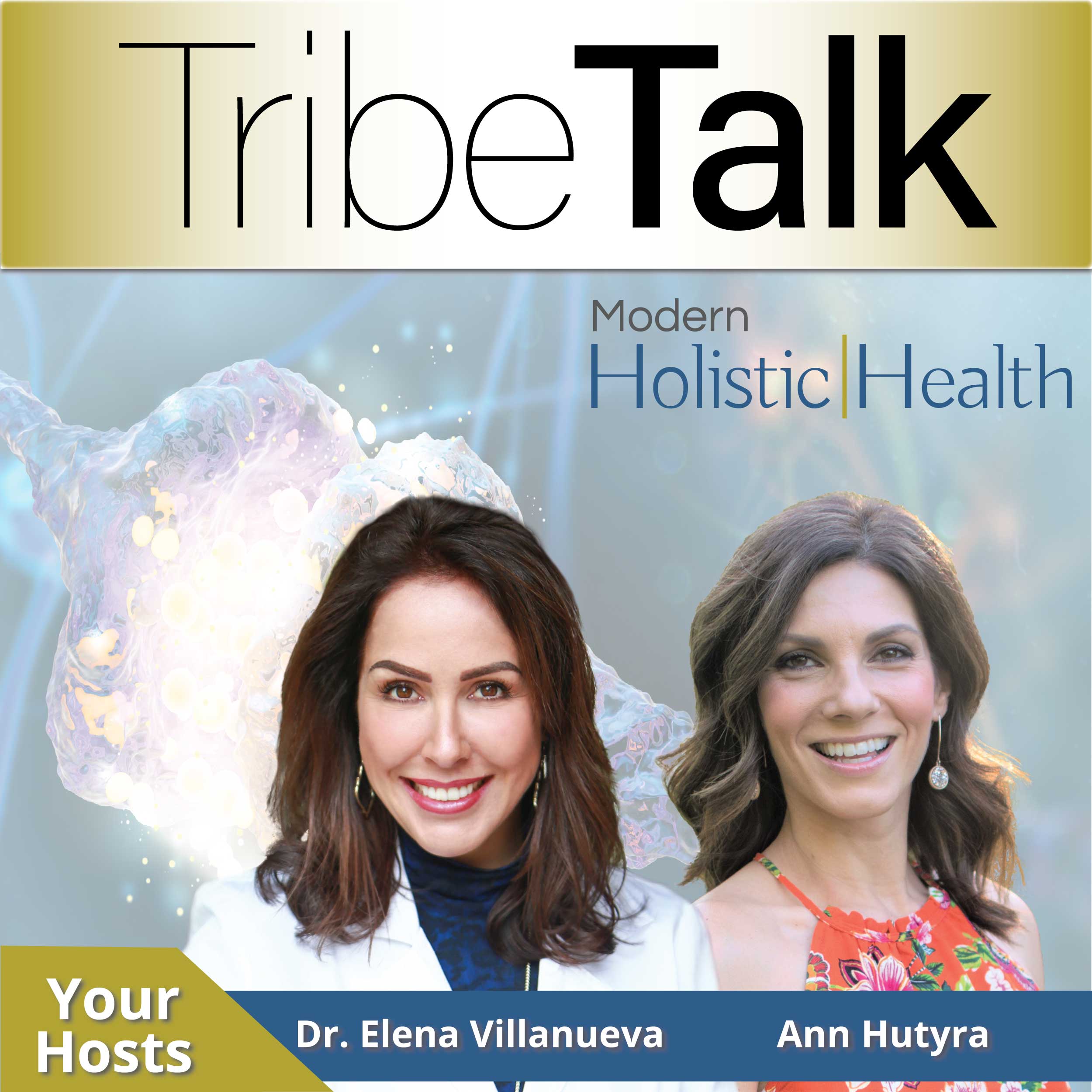 Join Dr. Elena Villanueva DC and Ann Hutyra, experts in addressing the root causes of physiological illness and mental health imbalances biological data, as they share science based solutions to improve your health. Dr. Elena Villanueva has been featured in numerous media channels including Fox News, MSN, Healthline, Ground Report, and more.
Episodes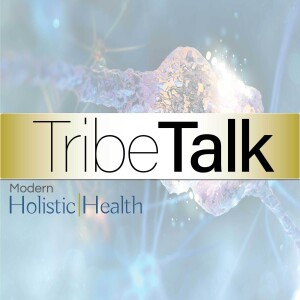 Wednesday Feb 17, 2021
Wednesday Feb 17, 2021
Is the traditional financial model that you have been following failing to provide you the financial freedom, or, are you concerned that the financial model you are following isn't going to provide you what you need in your future?
This is a special episode where my amazing friend Boris Peysakhov provides education on alternative investment strategies, and how those compare with the "traditional" investment model.
Check out The Alternative Strategy Here and save yourself 10% by applying the coupon SAVE10
Boris Peyaskhov is a biohacker, futurist, crypto-currency investor & plant medicine enthusiast whose vision is at the leading edge of human optimization and expansion of consciousness.  Boris spends his time educating his community on alternative investments (such as crypto currencies, gold and silver), the benefits of plant medicine, particularly micro-dosing "magic mushrooms" as well as speaking about what his vision of Society 2.0 looks like. 
His mission is to assist in supporting humanity in its' global transition from society 1.0 to society 2.0 by empowering and educating the general public about the possibilities of what a future society can look like.  
Boris offers his expertise on the various tools which are available in helping to streamline society's transition into a new way of being and co-creating a beautiful, evolved, heart based world together.
Check out The Alternative Strategy Here and save yourself 10% by applying the coupon SAVE10
*******************************************************
What you need to know about TribeTalk
- TribeTalk LIVE is a community platform bringing to you health experts from around the world.
- TribeTalk is FREE
- Learn more on how to participate by visiting our website or Facebook Page
https://www.modernholistichealth.com
https://www.facebook.com/ModernHolisticHealth/