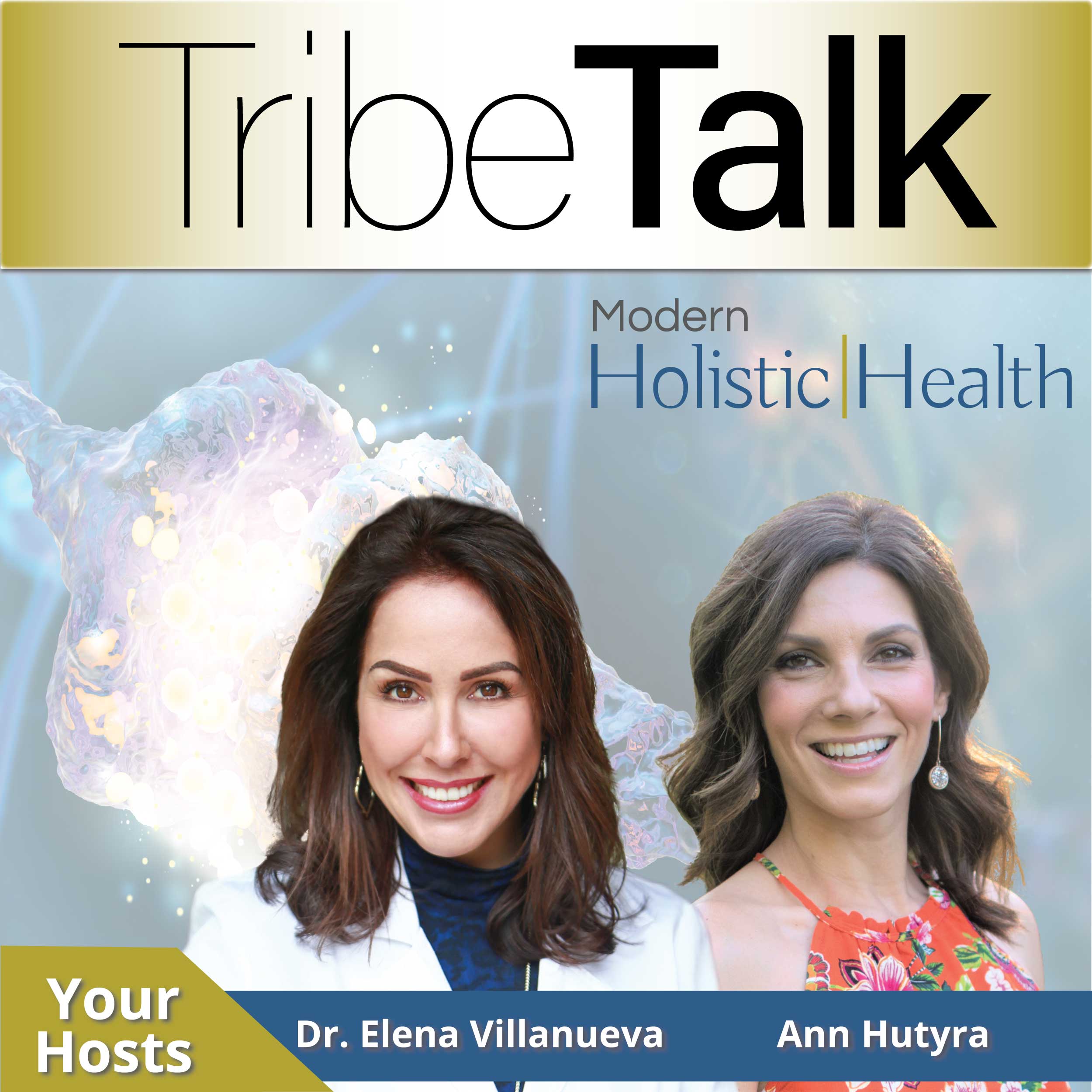 Join Dr. Elena Villanueva DC and Ann Hutyra, experts in addressing the root causes of physiological illness and mental health imbalances biological data, as they share science based solutions to improve your health. Dr. Elena Villanueva has been featured in numerous media channels including Fox News, MSN, Healthline, Ground Report, and more.
Episodes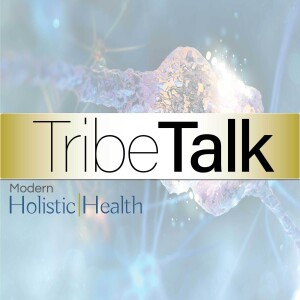 Wednesday Feb 10, 2021
Wednesday Feb 10, 2021
Are you curious how knowing more about your genes can help you optimize your health? In this episode of TribeTalk, Dr. V and Ann dive into epigenetics with Dr. J Dunn. Dr. Dunn has been practicing natural medicine for over 30 years, and is passionate about helping people learn more about their genetic blueprint. Her drive to understand true causes and her passion for helping those who are suffering from depression, anxiety, and attention issues have led her to create a program called MyHappyGenes.
Dr. J Dunn has been practicing natural medicine for over 30 years. She is a Chiropractic Physician and certified in Functional Medicine and is an internationally known lecturer on Genetics and Nutrition. Teaching physicians around the world on how to use genetic information to get to the underlying causes of disease.
*******************************************************
What you need to know about TribeTalk
- TribeTalk LIVE is a community platform bringing to you health experts from around the world.
- TribeTalk is FREE
- Learn more on how to participate by visiting our website or Facebook Page
https://www.modernholistichealth.com