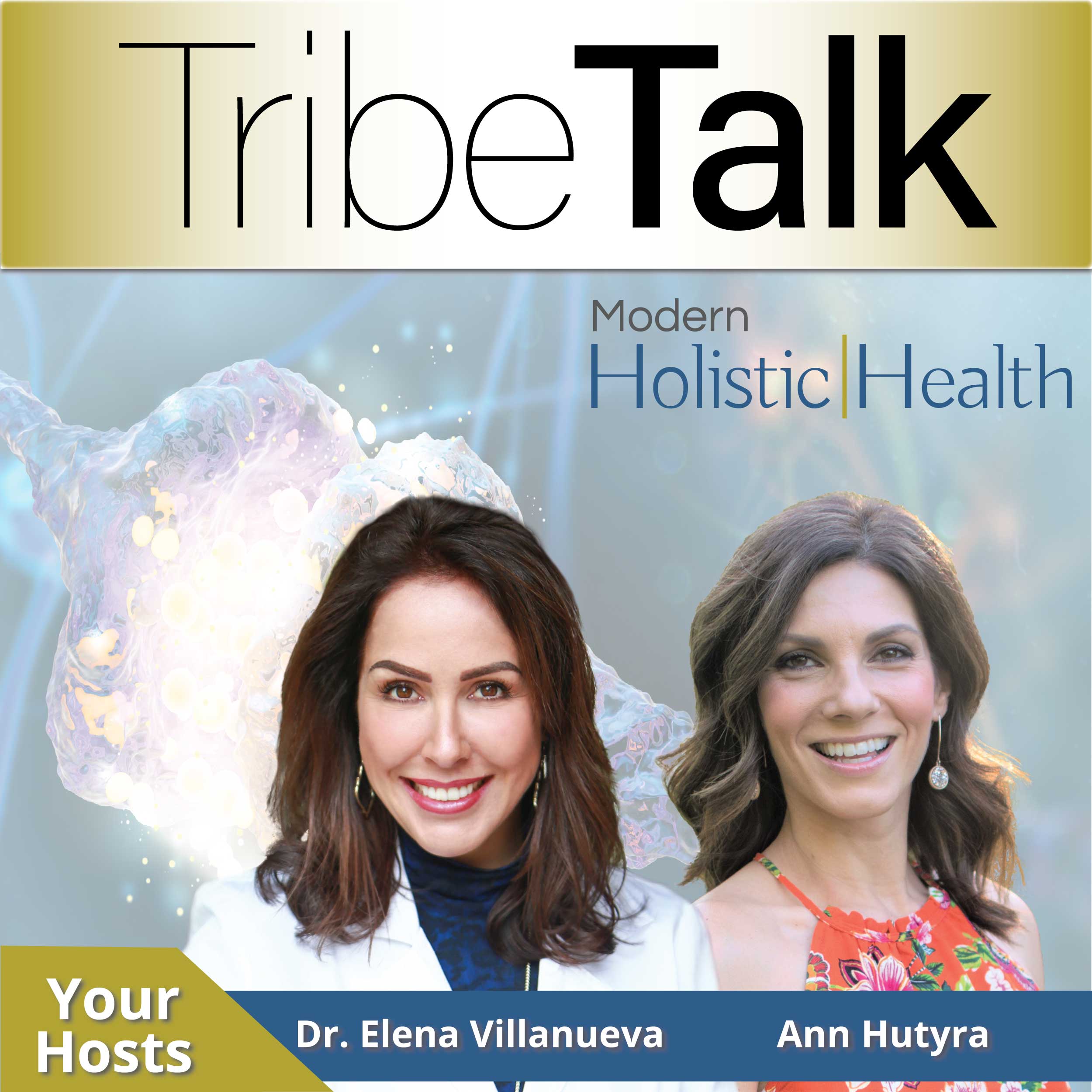 Join Dr. Elena Villanueva DC and Ann Hutyra, experts in addressing the root causes of physiological illness and mental health imbalances biological data, as they share science based solutions to improve your health. Dr. Elena Villanueva has been featured in numerous media channels including Fox News, MSN, Healthline, Ground Report, and more.
Episodes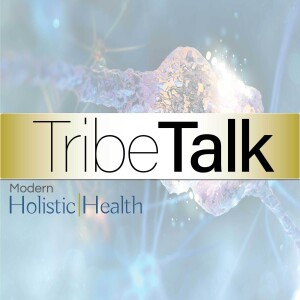 Wednesday Jan 27, 2021
Wednesday Jan 27, 2021
Wade is a 3-Time Canadian national All Natural Bodybuilding Champion who competed as a  vegetarian, a former Mr. Universe Competitor, and host of The Awesome Health podcast.
Wade Lightheart has been in the health industry for over 25 years, he's coached thousands of clients, and is  sought out by athletes and high-performance oriented individuals for his advice  on how to optimize their health and fitness levels. 
Wade has authored numerous books on health, nutrition, and exercise which have sold in over 80  countries. Wade is an advisor to the American Anti-Cancer Institute, and is the  Co-Founder and President at BiOptimizers, a digestive and health optimization company.
*******************************************************
What you need to know about TribeTalk
- TribeTalk LIVE is a community platform bringing to you health experts from around the world.
- TribeTalk is FREE
- Learn more on how to participate by visiting our website or Facebook Page
https://www.modernholistichealth.com