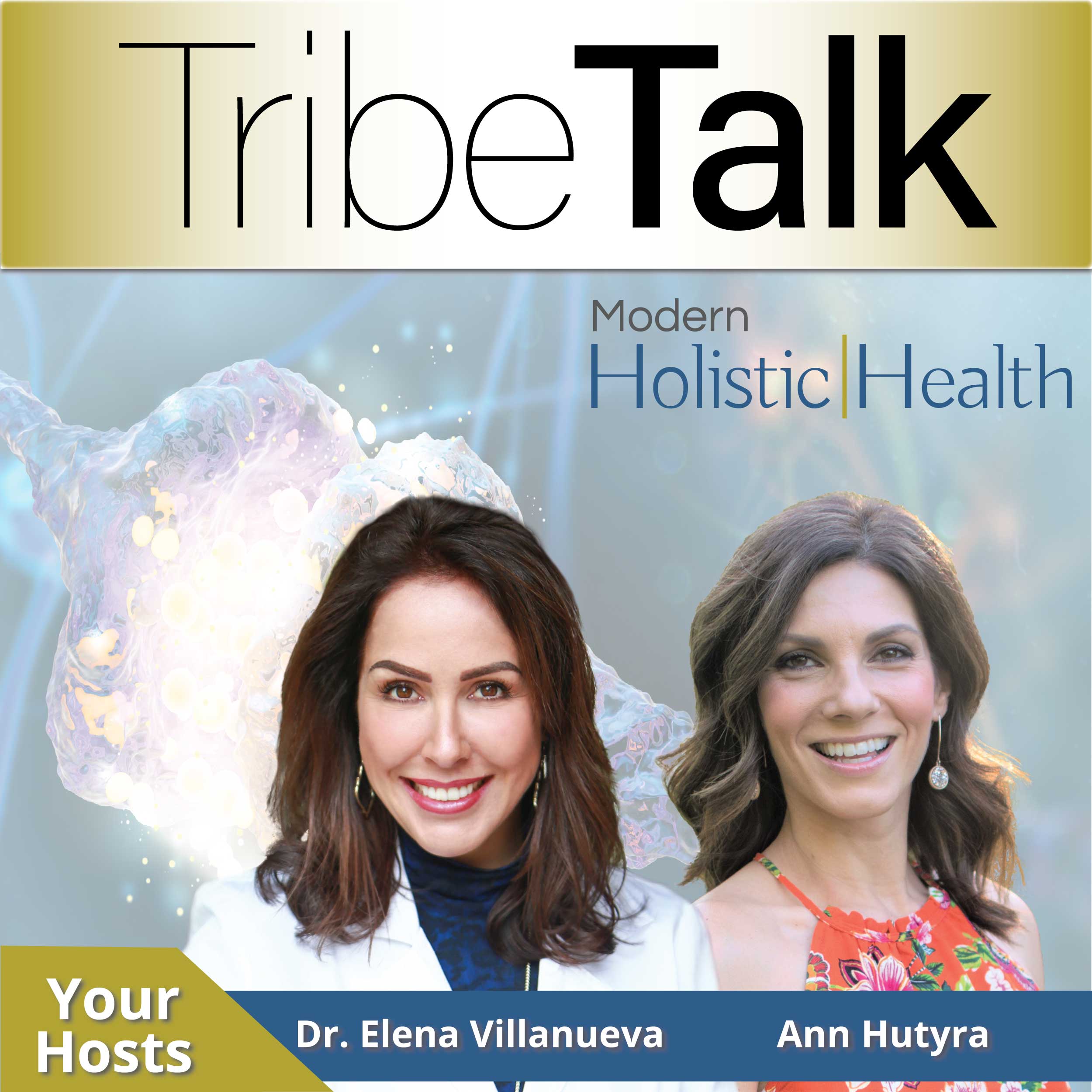 Join Dr. Elena Villanueva DC and Ann Hutyra, experts in addressing the root causes of physiological illness and mental health imbalances biological data, as they share science based solutions to improve your health. Dr. Elena Villanueva has been featured in numerous media channels including Fox News, MSN, Healthline, Ground Report, and more.
Episodes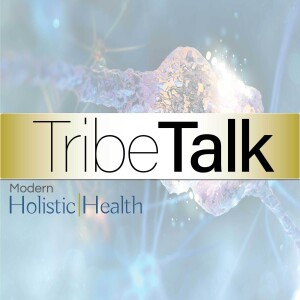 Friday Jan 08, 2021
Friday Jan 08, 2021
Marci Shimoff is a #1 New York Times bestselling author, a world-renowned transformational teacher and an expert on happiness, success, and unconditional love. In this edition of TribeTalk, find out more about her program, called A Year of Miracles, that has people all over the world making life changes for the better.
Marci earned her MBA from UCLA and holds an advanced certificate as a stress management consultant. She is a founding member and on the board of directors of the Transformational Leadership Council, a group of 100 top transformational leaders. 
Through her books and her presentations, Marci's message has touched the hearts and rekindled the spirits of millions of people throughout the world.   She is dedicated to helping people live more empowered and joy-filled lives.
*******************************************************
What you need to know about TribeTalk
- TribeTalk LIVE is a community platform bringing to you health experts from around the world.
- TribeTalk is FREE
- Learn more on how to participate by visiting our website or Facebook Page
https://www.modernholistichealth.com