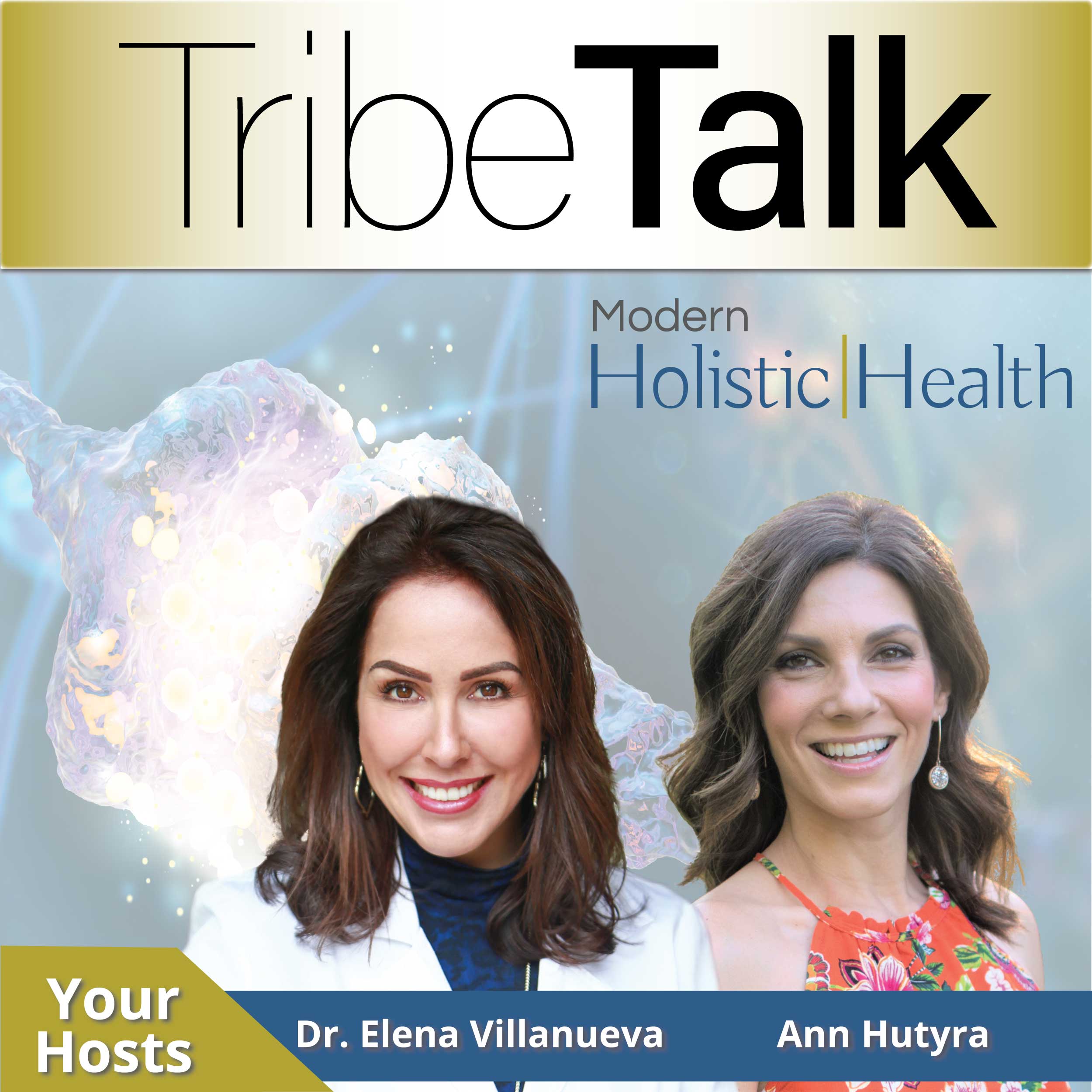 Join Dr. Elena Villanueva DC and Ann Hutyra, experts in addressing the root causes of physiological illness and mental health imbalances biological data, as they share science based solutions to improve your health. Dr. Elena Villanueva has been featured in numerous media channels including Fox News, MSN, Healthline, Ground Report, and more.
Episodes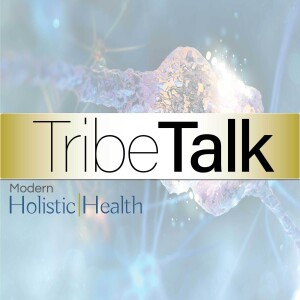 Wednesday Mar 17, 2021
Wednesday Mar 17, 2021
Did you know essential oils could be used to manage stress, calm your nervous system, promote healthy sleep, and even ease anxiety and depression? In this episode of TribeTalk, Dr. V and Ann talk with Jodi Cohen about ways to use essential oils in everyday living. Learn more about how you can easily add essential oils to your daily routine, and about Jodi's new book that can get you started on regaining control of your health.
Jodi is the founder of Vibrant Blue Oils, where she has combined her training in nutritional therapy and aromatherapy to create unique proprietary blends of organic and wild-crafted essential oils. Her upcoming book: ESSENTIAL OILS TO HEAL THE BRAIN AND BOOST THE BODY: 5 Steps to Calm Anxiety, Sleep Better, Reduce Inflammation, and Regain Control of Health will introduce readers to the 5 necessary steps to reduce stressors, energy drains, and return the brain to optimal function: 
Shift into the Parasympathetic Healing State of the Nervous System

Support Restful Sleep and allow the brain to detoxify

Fuel your Brain with blood sugar and oxygen

Managing Stress, Mood, Weight to Boost Energy

Modulate your Immune System and Calm Inflammation
*******************************************************
What you need to know about TribeTalk
- TribeTalk LIVE is a community platform bringing to you health experts from around the world.
- TribeTalk is FREE
- Learn more on how to participate by visiting our website or Facebook Page
https://www.modernholistichealth.com